I am an independent scholar based in England.
I read History and Philosophy of Science at Clare College, Cambridge University, where my final year dissertation, prepared under the supervision of the late Peter Lipton, concerned the relationship between mind and brain. I went on to write my doctoral thesis, Mental Evolution, at Sheffield University's Philosophy Department under the supervision of George Botterill and Peter Carruthers, and then to qualify as a teacher at Warwick University.
For the past couple of decades, in between a variety of voluntary and paid work, I have focused whenever possible on research, writing and talks, resulting in small collection of papers in addition to my books: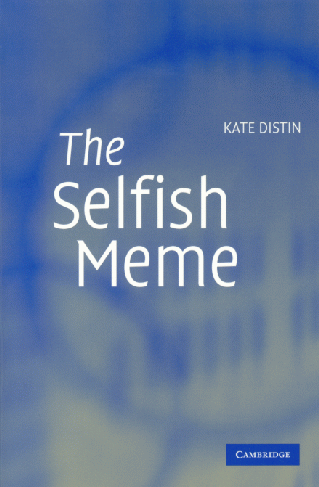 The Selfish Meme: A Critical Reassessment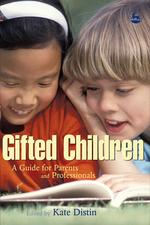 Gifted Children: A Guide for Parents and Professionals
Cultural Evolution
I'm currently working on a new book, Dare to Doubt, which is the result of many conversations over these years about life's big questions, with people from a broad range of backgrounds and worldviews, who have felt poorly equipped to engage in an area of debate that nonetheless fascinates them, and frustrated by what they've found in the books that are currently available. Rather than being encouraged and enabled to think things through for themselves, they have found themselves being told what to think, and feeling as though they are being criticized or dismissed, by association with the opposition, if they should dare to doubt or disagree. In response to these conversations, what I've endeavoured to produce is a book that equips readers to think things through for themselves, without steering them towards any particular conclusions.
If you'd like to get in touch, about this or any of my other books or papers, then please email: kate@daretodoubt.co.uk